With the Toastmasters rewards program, you can earn free gummies and more with just a few clicks of your mouse.
How can I earn points?
Or refer your friends...and get 1000 points for every referred friend who places an order! Even better, thanks to your referral, your friend will get $10.00 off their order!
What Do Points Get Me?

500 Points: Get yourself a free pack of Toast!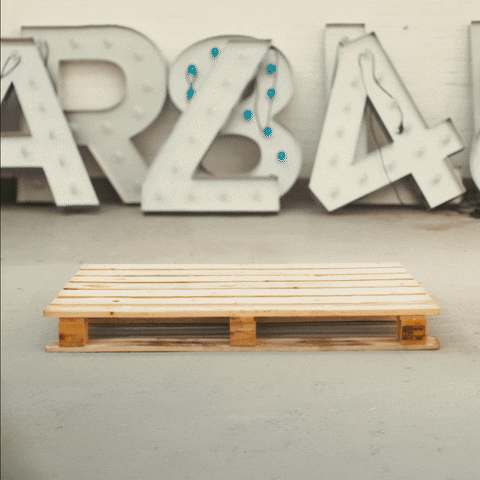 1000 Points: Get free shipping on any order!


3000 Points: Get a free carton Toast!

Get started today: Just click the gift icon on the bottom left of the page to sign up and get started gifting your friends and getting yourself free stuff!